Navigation Bar

Click the tower to hear a statement by the Founder Justin Eric Sutton
Welcome to the Interstate Traveler
Bibliographic Reference Library
li·brar·y
(l


br

r


) source: https://www.thefreedictionary.com/library

n. pl. li·brar·ies
1.

a. A place in which literary and artistic materials, such as books, periodicals, newspapers, pamphlets, prints, records, and tapes, are kept for reading, reference, or lending.

b. A collection of such materials, especially when systematically arranged.

c. A room in a private home for such a collection.

d. An institution or foundation maintaining such a collection.

2. A commercial establishment that lends books for a fee.

3. A series or set of books issued by a publisher.

4. A collection of recorded data or tapes arranged for ease of use.

5.

A set of things similar to a library in appearance, function, or organization:

a library of computer programs.

6. Genetics A collection of cloned DNA sequences whose location and identity can be established by mapping the genome of a particular organism.
[Middle English
librarie
, from Anglo-Norman, from Latin
libr

rium
,
bookcase
, from neuter of
libr

rius
,
of books
, from
liber, libr-
,
book
.]
Dear Visitor,
Here you will find links to documents that have been published on the Internet and links to Internet sites appertaining to the Research and Development of the Interstate Traveler Project. This list of documents constitutes but a small portion of the underlying research that has established the foundation of our success.
I have always had a passion for books... they are encapsulated intelligence that teach all manner of things, and tell dramas and historical accounts of all that we know or have experienced in the present day and in all of recorded history. This reminds us that the distinct human trait of writing IS precious without measure.
Here you will find a select few documents, and links to documents, that help tell the story of the current state and condition of public infrastructure world wide, along with scientific references that explain the basis of the technology employed by the Interstate Traveler Company. Just like everything else in this world; the contents of this document are subject to change.
My greatest respect to the Authors of all the documents referenced on this page can not be more loudly spoken if not screamed from a mountain top; for the study of history has taught me the true meaning of the saying: "We stand on the shoulders of giants".
Quite certainly, this library is not meant to contain a general library of physics, mathematics, geometry, electronics, chemistry or magnetism or books about the great men and women who built the human library of basic science; but it is meant to be a tribute to those who study and try to improve the function of modern society: modern giants facing a modern problems.
As the founder of this great company, I owe my allegiance to many great people who have helped me build this company from a two page list of bullet points in 1995, to a world leader today. I dedicate this Library to everyone who has helped me in this process and to all those who seek knowledge and truth. And may everyone who reads this remember that I owe everything to my dear parents and family who have raised me from conception. Being the youngest of four, I will always cherish the example set by my parents and older sibs... for they are the first Giants in ever knew... :)
2/10/2005

Justin Eric Sutton

_______________________________________________________________

Scientific Giants in History -

A compilation of 140 of the best and brightest in recorded history listed in chronologic order by birth year.

_______________________________________________________________

List of Documents analyzed during the Interstate Traveler R&D phase:
Links: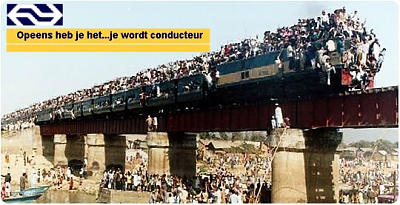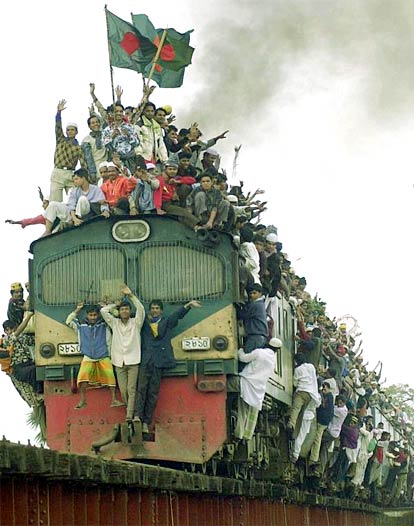 ,
Quick Links!

Watch a 4 Minute Video!!!

22 Points of Interest

A Brief Summary

64 Frequently Asked Questions Answered

A Summary of our progress

Meet our Team of extraordinary professionals