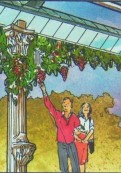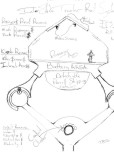 Gallery

◊ ◊ ◊ ◊ ◊

◊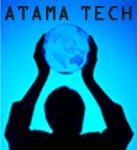 ◊

◊

◊

◊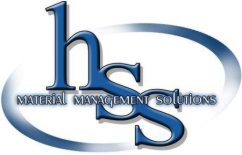 ◊

◊

◊

◊

◊

◊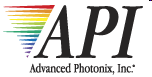 ◊


The essence of success for any corporation is a great team of leaders.
Assembled from the best in the U.S. and around the world
The Board of Directors .
The Board of Presidents .
The Advisory Board is assembled from leaders in commercial industry, veteran public service officials, corporate law, corporate finance, and bank representatives with experience in public works projects and traditional finance.